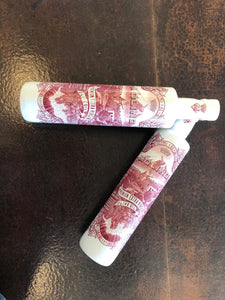 MOLINA - La Condesa Picaul - Extra Virgin Olive Oil (500ml)
Molino is harvested in mid November with a low free acidity level of less than 0.1%. Produced by the makers of O-Med, Molino Picual has aromas of banana and tomato with a balanced cayenne pepper finish on the palate.
This versatile EVOO can enhance a wide variety of dishes while also being an affordable cooking option direct from a single source grower & producer. While Molino Picual is an excellent option for sautéing, frying, or poaching, it is best when drizzled on tomato dishes, bitter and bold salad greens, grilled meats, salmon and pasta.
ORIGIN: Ácula, Granada, Andalucía, Spain
ACIDITY: 0.1%
PACKAGING: This delicious Picual olive oil is presented in a beautiful printed glass bottle. The perfect addition to the kitchen and a great gift for any food lover.